On the move?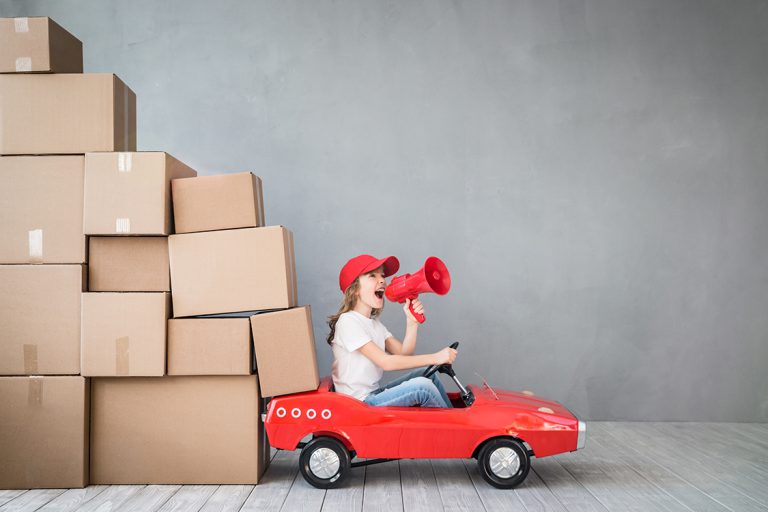 From meter readings to removal companies, there is so much to remember when moving home. Here's our checklist of what to do and when
Eight weeks
Do some research - Ideally, you should start packing away any non-essential items as early as possible. This includes any items stored away in the loft, garage and shed. If you are not using it, pack it. Looking into your new area is also important. You might also need to think about transferring your children to different schools and ordering new uniforms. At this point, ensure you are filing all your important information away; that includes contact details, dates, contracts and information regarding your solicitor.
Six weeks
Removal companies or do it yourself? - Now would be the ideal time to decide on a local removal company; or if you don't have too much to move, you may want to do it yourself and look into different van hire companies. If there is anything you decide not to take, then sell these or donate them to charity.
Four weeks
Notify utility companies - This would be a good time for you to notify utility companies and inform them about your move to switch over. This includes; gas and electricity, council tax, internet, phone rental and TV. You also want to consider changing any car insurance, tax, memberships, phone contracts and inform your bank about the move. Also start packing away more items such as out of season clothes, books, DVD's and even bulky items, like TV's that aren't used often.
Two weeks
Confirm all details - Confirm your move with your removal company or van hire, estate agents and schools. If possible, try to organise someone to look after your pets and children for the day of your move, as this can also be a stressful time for them too.
You should now also think about re-registering to vote and getting your post re-directed after your moving date. Continue packing away more furnishings, kitchen appliances and crockery that you won't be using for the next couple of weeks.
24 hours
Final check and walk round - You now have only 24 hours before you move out, so double check that everything is packed and ready for transit. It will be worth packing a night bag each to help everyone settle in, meaning they won't have to rummage through everything to find their toothbrush!
Moving day
Today is the day! - Be ready for when your removal company comes and ensure they know if there are any fragile boxes that need extra care. If you're moving yourself, pack up your car or van and work out how many trips it will take. Before you leave, also take note of your final meter readings and send these off to your provider.
You have arrived!
Read your new utility meters and send your readings off to your supplier. Taking photos of them will also ensure you have the correct reading, should you need them again in the future. Unpack your essentials, that being things like bed linen and clean towels and don't worry about the rest, it isn't going anywhere! Order a takeaway, have a cup of tea and enjoy your first night with your family.